World Water Week
World Water Week 2019 will take place from 25 to 30 August in Stockholm, Sweden, and CRIDF is going to be there! The event brings together nearly 4,000 water experts and innovators to discuss one of humanity's crucial challenges: providing safe, sustainable access to water for all. This year's theme, "Water for society – Including all", aligns closely with some of CRIDF's own focus areas, such as poverty reduction and gender inclusion.
CRIDF is hosting multiple sessions throughout the week and CRIDF team members will also be found participating in panels and seminars run by our partners across the water sector. To find out more about which of our colleagues will be attending the event and where you will find them throughout the week, take a look at our calendar below. Please note that this calendar will be updated regularly, so check back to ensure that you have the latest information.
For more details about SIWI World Water Week, visit http://www.worldwaterweek.org/
Charles Reeve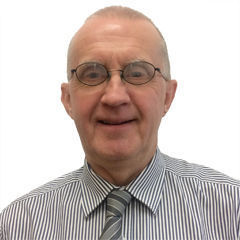 Charles has led CRIDF since its inception in 2013, successfully delivering project and programme outputs, outcomes and impact. He is a leading specialist in Integrated Water Resource Management (IWRM) with more than 36 years' professional experience, of which the last 19 years have been in the SADC Region. He is an eminent and recognised Project Director, Manager and Team Leader with experience of project preparation, management and evaluation for international organisations such as Department for International Development, the European Commission, World Bank, United Nations and World Food Programme.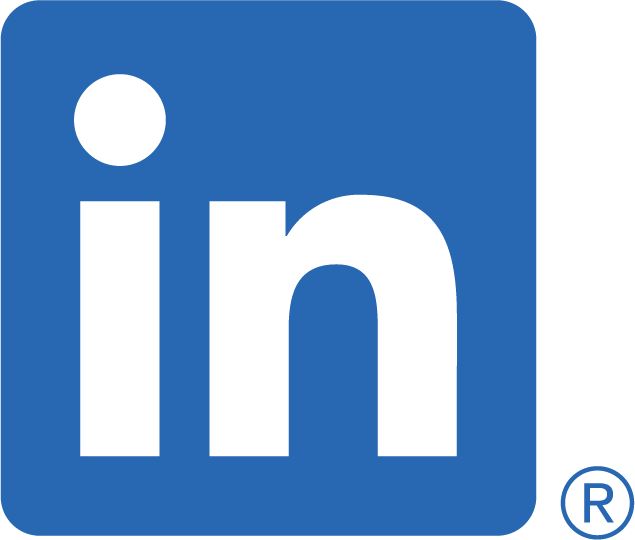 Michael Vice
Michael is a professional engineer and development finance specialist who mobilises investment for sustainable infrastructure in Africa. He has a multi-faceted consulting background in technical, financial and institutional disciplines, across multiple infrastructure sectors. He uses innovative finance and alternative funding mechanisms to leverage public and private investment for sustainable infrastructure.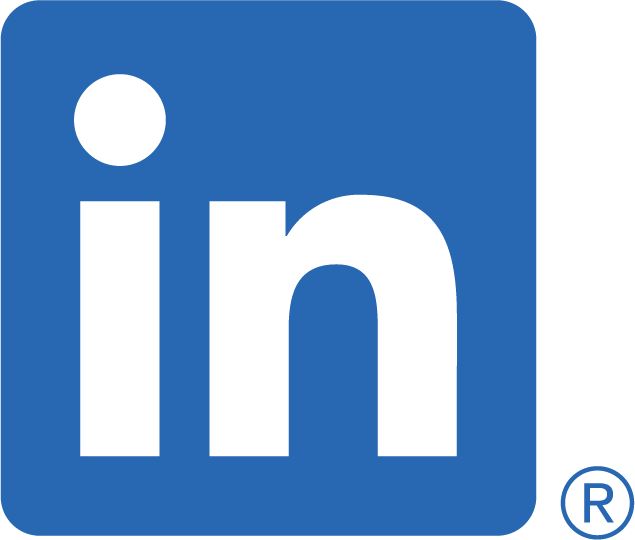 Malango Mughogho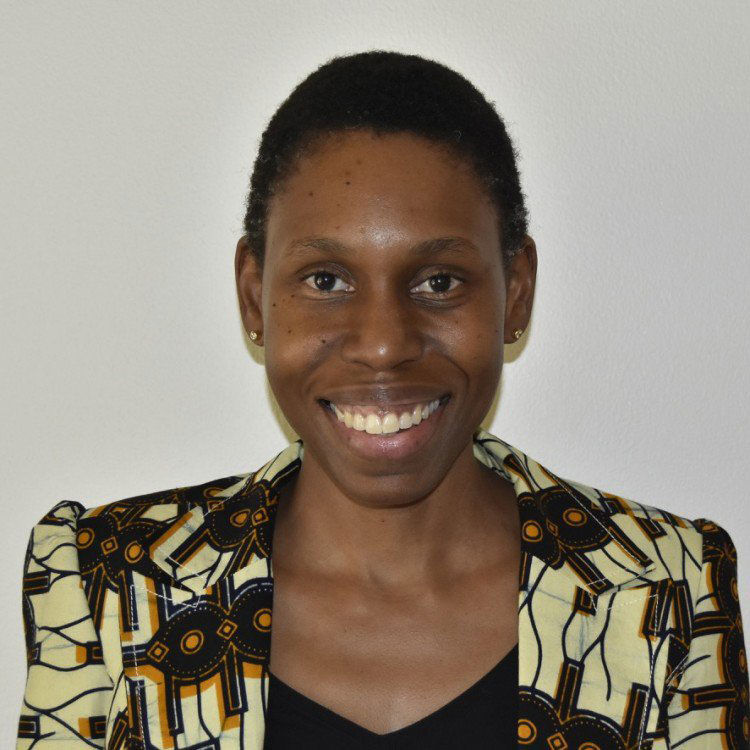 Malango Mughogho is a Mobilising Finance Advisor for CRIDF. Malango has expertise in key areas such as ensuring financial sustainability, integrating cross-cutting issues like climate change and gender equality, attracting project preparation assistance and leveraging private sector participation. She has nearly 20 years' experience in the banking and development finance sectors, focusing on policy, programming, financial structuring, research and advocacy.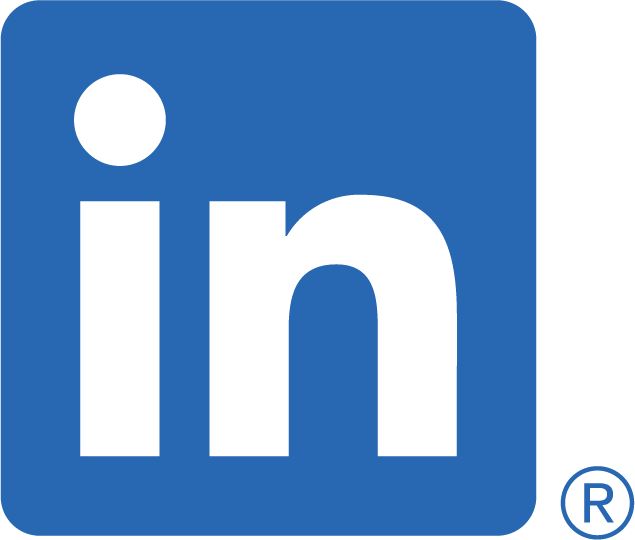 Caroline Brown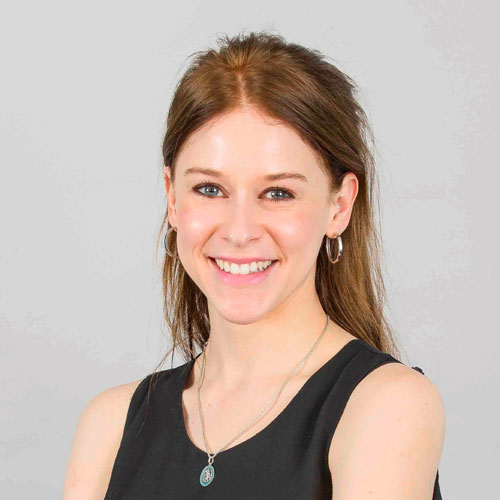 Caroline is a Gender and Livelihoods Advisor for CRIDF. Since 2013, she has worked on a range of development programmes in Southern and Eastern Africa, which have contributed to her balanced passion for water, resilience, gender and social inclusion. She has supported CRIDF in designing bespoke tools and approaches to enhance the way projects are conceptualised, designed and implemented – including a livelihood hotspot mapping tool, a climate risk and vulnerability assessment tool, and a gender toolkit. Caroline was also part of SIWI's Young Scientific Programme Committee at World Water Week 2018, where she co-ordinated the opening seminar on gender.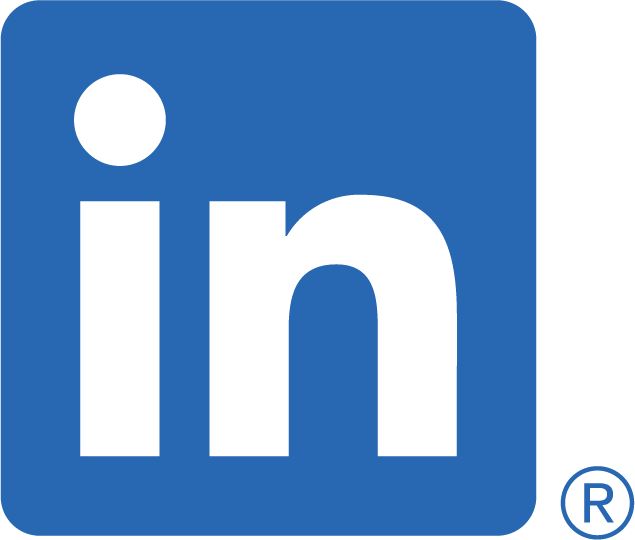 Andrew Takawira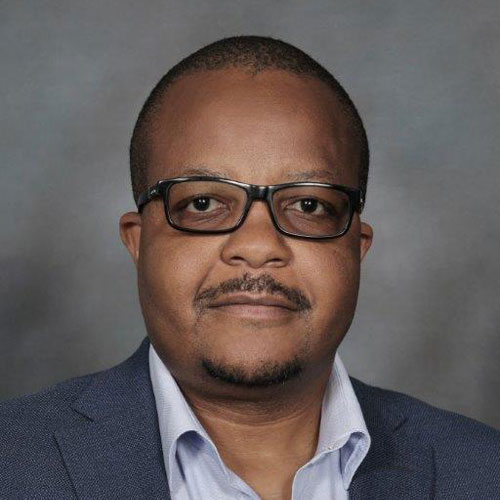 Andrew is an accomplished Water Resources Management Expert with more than 18 years of proven experience in working in Africa. He has strong technical expertise with consummate achievements managing regional, transboundary and national Integrated Water Resources Management (IWRM) initiatives. He has comprehensive knowledge of water resources investment planning and project development in the region through engagement with project promoters and has vast experience in engaging with senior government officials and a solid understanding of the transboundary and national water resources management landscape. He has been a pivotal advisor and lead facilitator in the implementation of the regional water knowledge platforms and dialogue fora.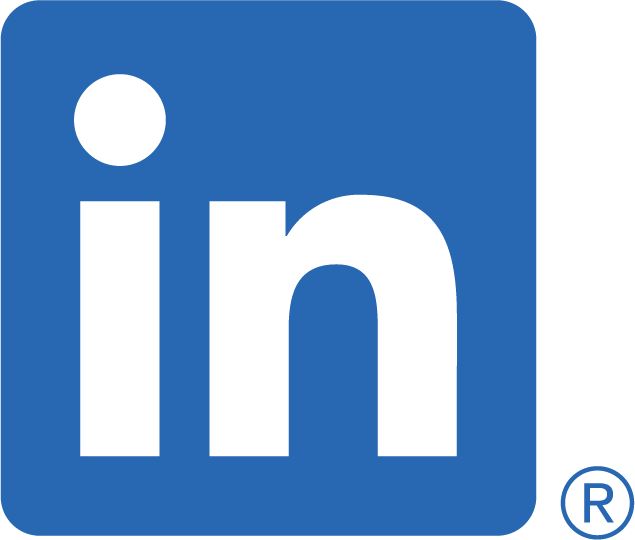 Megan Jones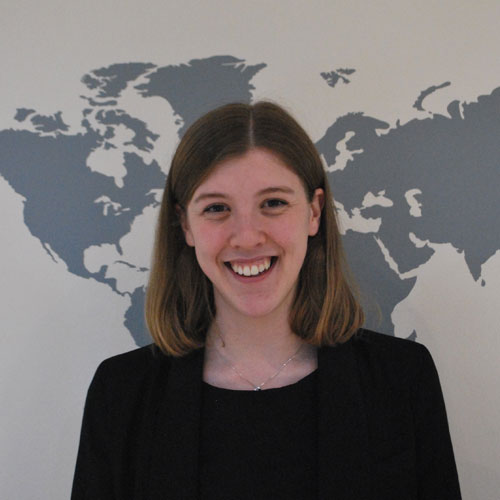 Megan provides communications support to CRIDF. Having worked with many DFID, UN and BMGF projects, she has ample experience advising teams on how best to handle both their external and internal communications. For CRIDF, Megan provides communications advisory services and manages the production of materials that highlight project impact. This includes the development of knowledge products, such as research summaries, case studies and reports, and online products, such as resource centres, interactive maps and animations. You'll find Megan at the CRIDF booth throughout World Water Week – come and say hello!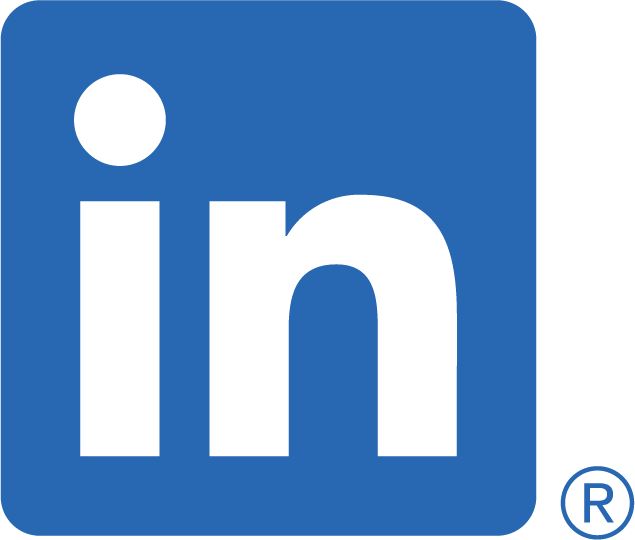 Equity in Climate Change Adaptation
CRIDF attendee: Caroline Brown
When: Sunday 25 August, 11:00 – 12:30
Location: M3
Equity in Climate Change Adaptation is a three-part seminar that aims to contribute to efforts to mainstream equitable climate adaptation that reduces water related vulnerabilities for all. We will focus on identifying the determinants that constrain or enhance equitable adaptation and vulnerability reduction. How can adaptation strategies be more inclusive and enhance the adaptive capacity of the most vulnerable?
This session is the first of three that will set the agenda for the rest of the day and through to World Water Week 2020 – where climate change will be the focal point of the conference. Here, we want to get at the essence of what equity means in the context of Climate Change Adaptation. Who are the most vulnerable? Why? How do we identify and engage the most vulnerable in our adaptation efforts?
Website: https://programme.worldwaterweek.org/event/8590-equity-in-climate-change-adaptation-13
Financing sustainable equity for all in the Okavango River Basin
CRIDF attendee: Michael Vice
When: Tuesday 27th August, 09:00 – 10:30
Location: L8
Convenors: the World Water Council, the German Federal Ministry of Economic Cooperation and Development (BMZ) and CAF, the Development Bank of Latin America.
The Okavango Delta is a Ramsar site and was UNESCO's 1,000th World Heritage Site. Climate change, land degradation and the unsustainable use of the Cubango-Okavango River Basin's (CORB) natural resources pose major threats to the Delta. The Permanent Okavango River Basin Water Commission (OKACOM) commissioned the establishment of a Fund to address the stark climate change threats while providing equitable benefits to the CORB's poor inhabitants. This novel approach aims to target twelve SDGs and demonstrate how an innovative finance mechanism can support inclusive and transformative development for rural communities, and provide lessons for other river basins and conservation areas.
In this session, CRIDF's Michael Vice will be pitching the novelty and value of the CORB Fund to potential investors to catalyse the Fund's capitalisation.
Website: https://www.worldwaterweek.org/event/8584-transforming-societies-to-meet-the-sdgsthe-role-of-finance-13
Don't waste good catastrophes: Aligning DRR, water, and climate agendas
CRIDF attendee: Caroline Brown
When: Wednesday 28 August, 11:00 – 12:30
Location: L10
Convenors: Deltares, AGWA, BMZ, IUCN, Kingdom of the Netherlands (KoN), GIZ, UNESCO-IHP, UNECE, the World Bank Group
In 2017 nearly 100 million people were directly affected by natural disasters, 78% of which resulted from floods, storms, or drought. While water is often the instrument of disaster, it is also a key to resilience in the face of climate change and essential to sustainable development, peace, security, and economic well-being. At World Water Week 2018, we featured practitioners working in diverse geographies and across a range of sectors and scales to improve community Climate Change Adaptation and DRR. Practitioners understand adapting to increased climate variability means managing new and shifting natural hazard risks and seeking solutions at the local, national and transboundary levels. They emphasised that DRR pathways need to promote resilience that underscores self-reliance. At the global policy level, the UNFCCC's Adaptation Committee recently released a technical paper linking climate adaptation and DRR, alongside a new 3-year workplan that includes activities around improving these connections. UNISDR has long recognised that climate change is a key driver of disaster. What remains less evident are mechanisms to link these policy communities. This interactive session will demonstrate innovative ways that water can serve as an effective, necessary bridge between the two by aligning policy and practice at all levels.
Website: https://programme.worldwaterweek.org/event/8448-dont-waste-good-catastrophes-aligning-drr-water-and-climate-agendas
Linking biodiversity with inclusive development to achieve the 2030 Agenda
CRIDF attendee: Caroline Brown
When: Wednesday 28 August 14:00 – 15:30
Location: L8
Biodiversity conservation is typically considered independently from human development yet experiences continuously demonstrate that addressing them jointly can be mutually beneficial. How can we build on the linkages between inclusive development and biodiversity conservation? What are best practices for ensuring that diverse stakeholders consider and employ these linkages?
In this session, CRIDF's Caroline Brown will be speaking on pathways to resilient livelihoods in the Kavango-Zambezi Transfrontier Conservation Area.
Website: https://programme.worldwaterweek.org/event/8598-linking-biodiversity-with-inclusive-development-why-it-matters-33