We aim to mobilise £55 million of new investment for long-term water solutions from the private sector, governments and other sources working in Southern Africa.
Find out more >>>
Our technical services provide the multidisciplinary skills needed to improve climate adaptation and resilience in infrastructure planning.
Find out more >>>
Our aim is to help put in place the skills needed to ensure that Southern Africa can efficiently manage its shared water resources.
Find out more >>>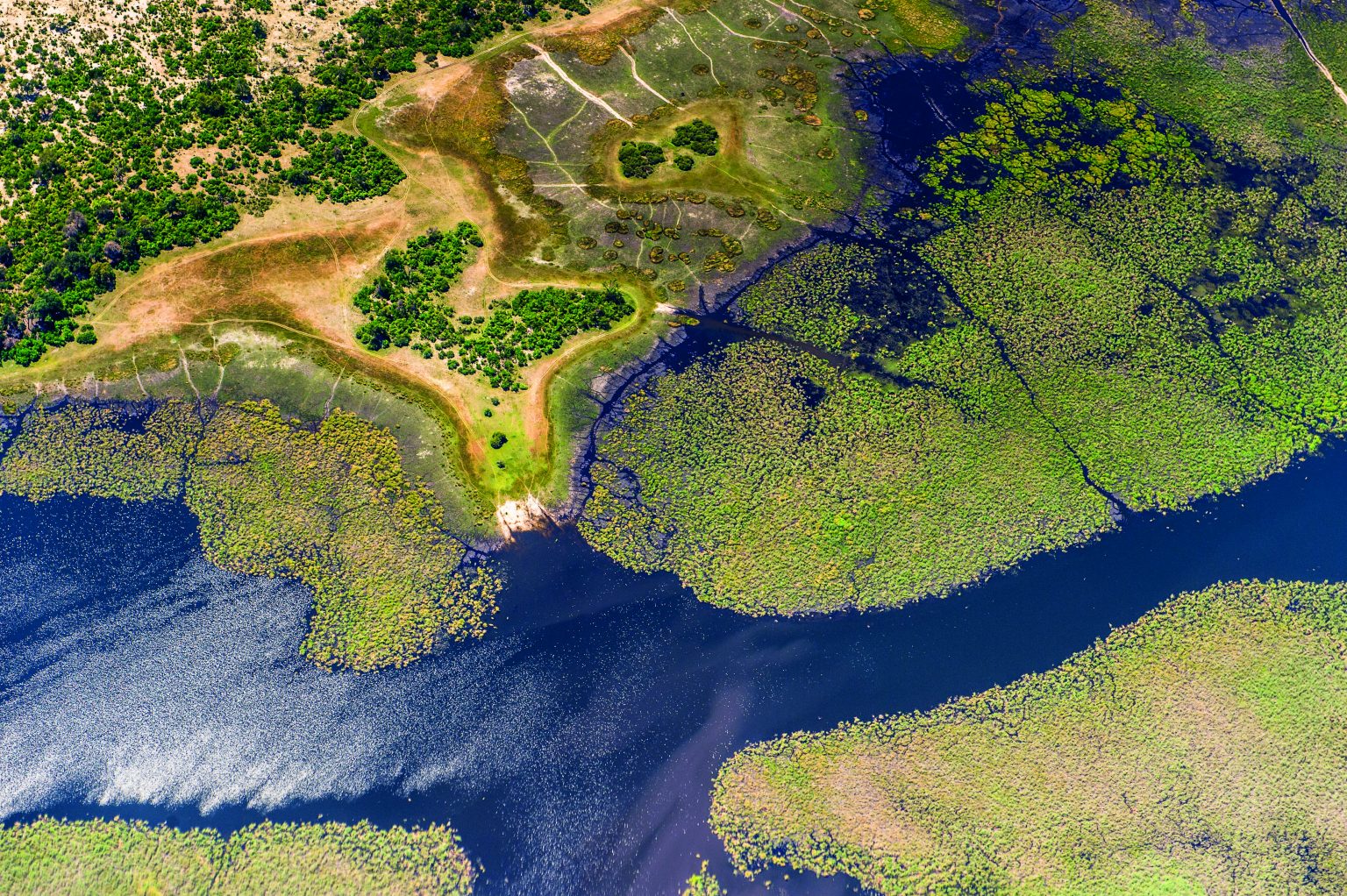 The Climate Resilient Infrastructure Development Facility (CRIDF) has supported the launch of a new fund to strengthen ecosystem resilience and improve livelihoods in the Cubango-Okavango river basin – a major water system stretching across Angola, Botswana and Namibia.
Read more